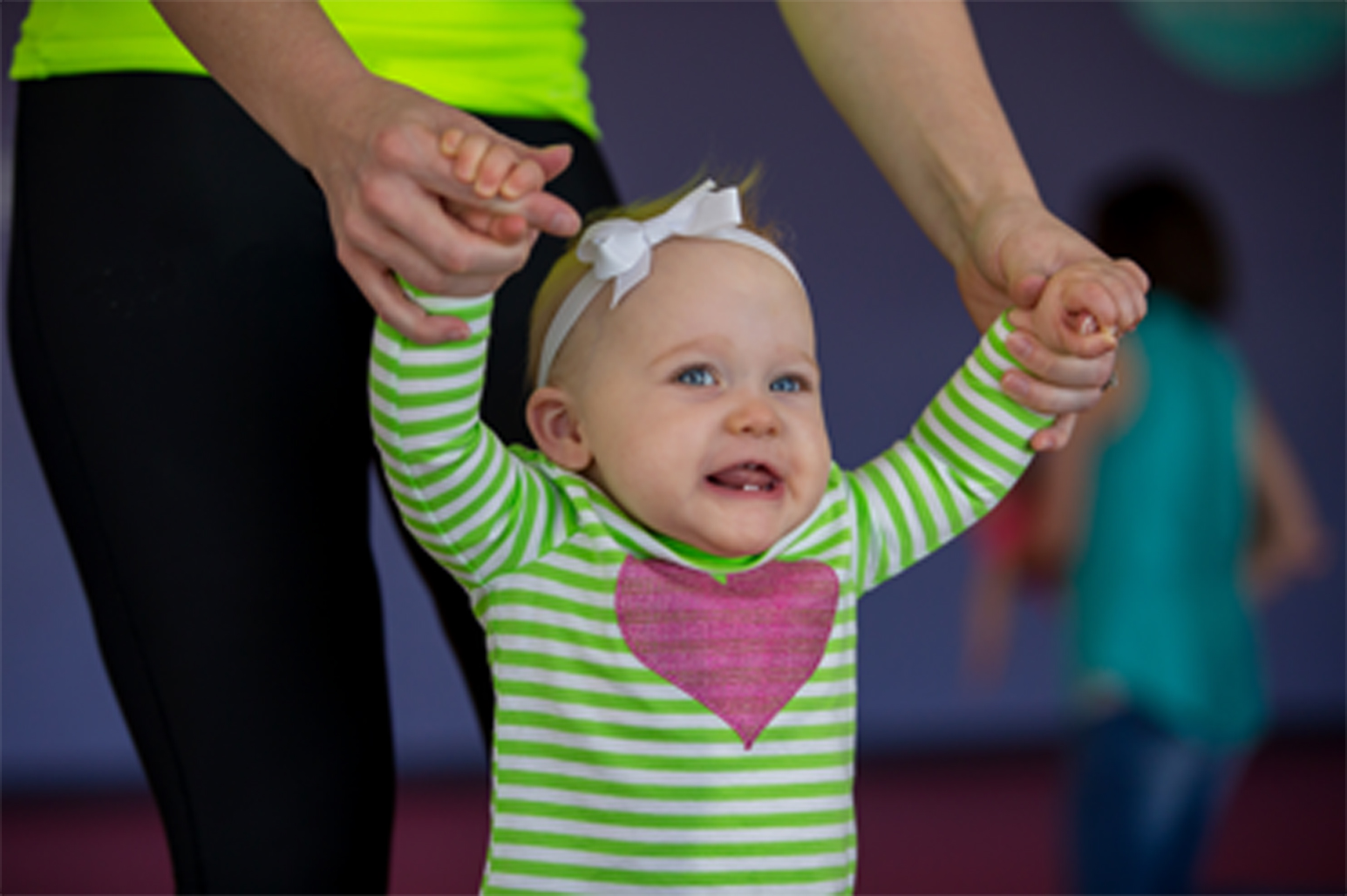 It was the Sunday evening of a really cold day. If you have stayed at home with your child or children during these long winter days, you probably know how overwhelming and energy-consuming that could be sometimes. Well, this particular Sunday was different for my family because we played a game. Not a calm game, nope. But one, which requires lots of running, coordination, good motor skills, planning and, of course, lots of laughing (and, as a bonus, results in a deep sleep at night).


I learned about the Mr Fox game earlier that same weekend during a very dynamic and creative recruitment meeting of The Little Gym Sofia which I was invited to observe and evaluate. This game was played and directed by the future instructors and the management team. When I observed how these enthusiastic, happy, positive young professionals became consumed by the activities, not spearing their energy but dedicating their full potential, I immediately imagined how they would interact with my own children. And I realized that I want this to happen for several reasons.


The Little Gym embraces the philosophy that every child needs someone who has faith in their success and who guides them through the process with patience and love. Games, fun and gymnastics are the tools which the instructors (imagine the guys I described above) use to develop motor skills, coordination, flexibility, body awareness which are essential for our children participation in any everyday activity, not only sports. The program is structured in such a way that the kids will acquire essential skills for their particular developmental stage and, through sport and movement, they will actually become more confident, socially engaged and capable of taking risks.


As a psychologist and a parent, I have always dreamt of such a place where the role-model figures will evoke warm emotions in my children and there will be trust to be gained and attachment to be developed. I imagine a place where I will be able to look from not so far, staying in the same hall (it is really good to stay and observe the class, it is worth it!) admiring the efforts of my 4-years old boy (who is a very active little beast) and the complex activities that my 9 years old (an elegant tween) demonstrates. They will look for me in the hope that I have seen their accomplishment. And I will be proud.


So, that night when we finished playing Mr Fox countless times and my daughter gave me a breathtaking hug, saying: "Hey, mom, I want us to play more often like that!", I knew that The Little Gym is our place. We can't wait for it to open in Sofia.


[Anna Joukivskaia, a mother of two, is a family therapist, who has been working in the field of education, development of social, communication skills, emotional intelligence, healthy self-esteem in individuals. She has been involved with the well-being of parents and their children for 12 years. Anna holds a degree in Clinical Psychology from Richmond University in London (2005).]